China 'S 10 Most Famous Teas Jun Shan Yin Zhen Mountain Silver Needle Yellow Tea
Product Description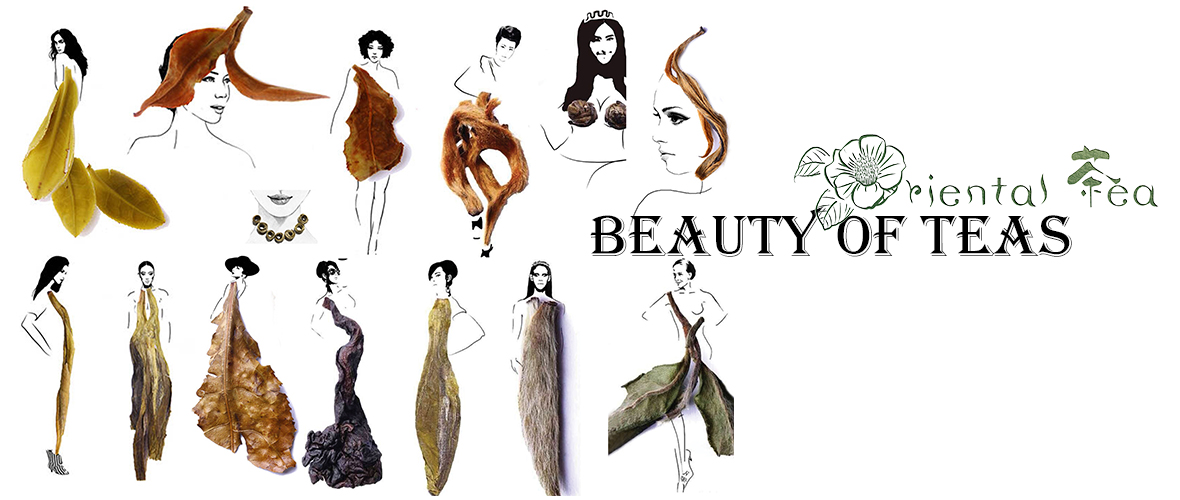 China 's 10 Most Famous Teas Jun Shan Yin Zhen mountain Silver Needle Yellow tea
Origin

Hunan, China

Altitude

600M above sea

Material

One tip and one & two tips

Harvest time

Early Spring

Liquor Color

Yellow and bright, with a fresh and strong fragrance

Taste

Sweet and mellow taste

Aroma

Sweet, flowery

Quality Control


1, Professional Team control upon raw tea leaves, during tea processing, before bulk tea shipment.

2,  Special inspection of authority upon raw tea leaves, during tea processing, before bulk tea shipment.

3, Complete certifications: ECO, USDA, EUROPHIN, SGS, NOP, RAINFOREST, FAIR TRADE etc.

Tea Description

A premium tea of rare quality, Junshan Yinzhen, also known as Junshan Silver Needle, is a rare and precious Yellow tea from Junshan Island  (also known as the Island of Immortals) of Lake Dong Ting in the Hunan Province of China. It is honored as the king of Yellow teas and one of China's Ten Famous Tea and is historically a tribute tea. The tea resembles the White tea Yinzhen known as Bai Hao Yinzhen.


The climate and soil it is grown in create a special sweet fruit aroma and light sugarcane taste. The picking standards for Jun Shan Yin Zhen are extremely stringent. Workers pick only full and luscious tea buds that are about 3 cm tall, not too old but not too young, and will open to become 4-5 tea leaves. And our Jun Shan Yin Zhen is processed using the traditional yellow tea methods, which take at least 72 hours to complete, so you can appreciate the true and original quality of this unique yellow tea. The tea's small growing area and the skill required to make it result in only a small quantity of authentic Jun Shan Yin Zhen produced each year.


Jun Shan Yin Zhen consist of thick, needle-shape tea buds that look dry and almost like an aged tea. However, this is all due to the processing method - the tea is very fresh, as you can obviously tell from the taste. When brewed, the tea produces an astonishing liquor, both delicate and with remarkable aromas. The vegetal and fruity notes combine perfectly throughout the tasting and create a lovely freshness. The texture is initially smooth, becoming slightly astringent and intensifying the aromas at the back of the mouth. The taste is smooth, light and sweet at first sip but finishes with a fleeting smoky taste. This smokiness is only apparent in the first infusion and is not offensive at all. If anything, we feel that it actually adds character to the tea and makes the sweetness stands out even more in later tasting. After a few cups, you will still be able to feel the light sweetness in your mouth.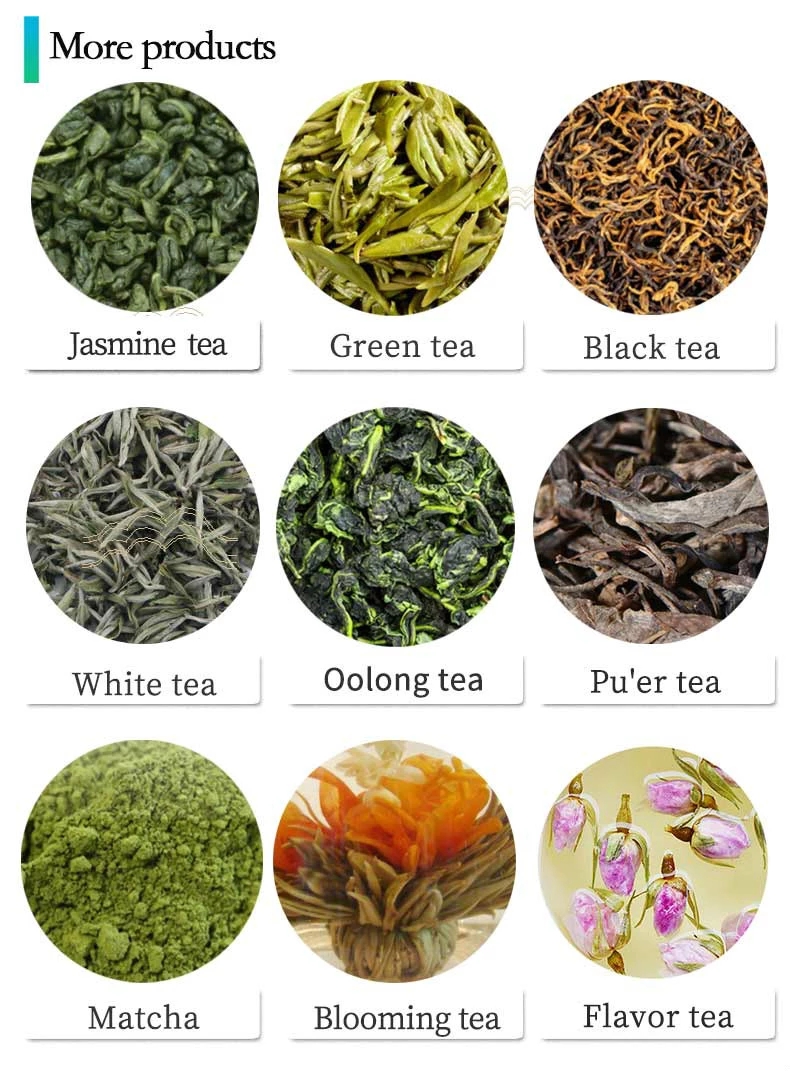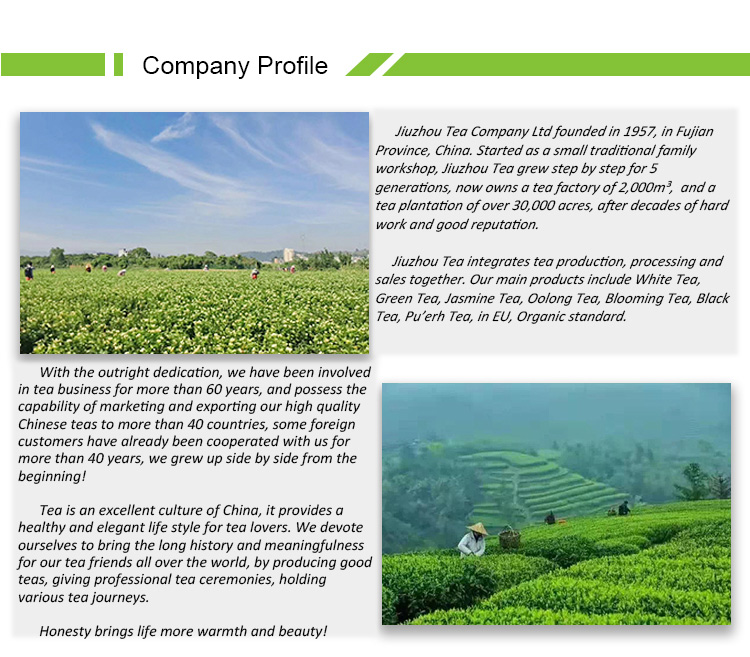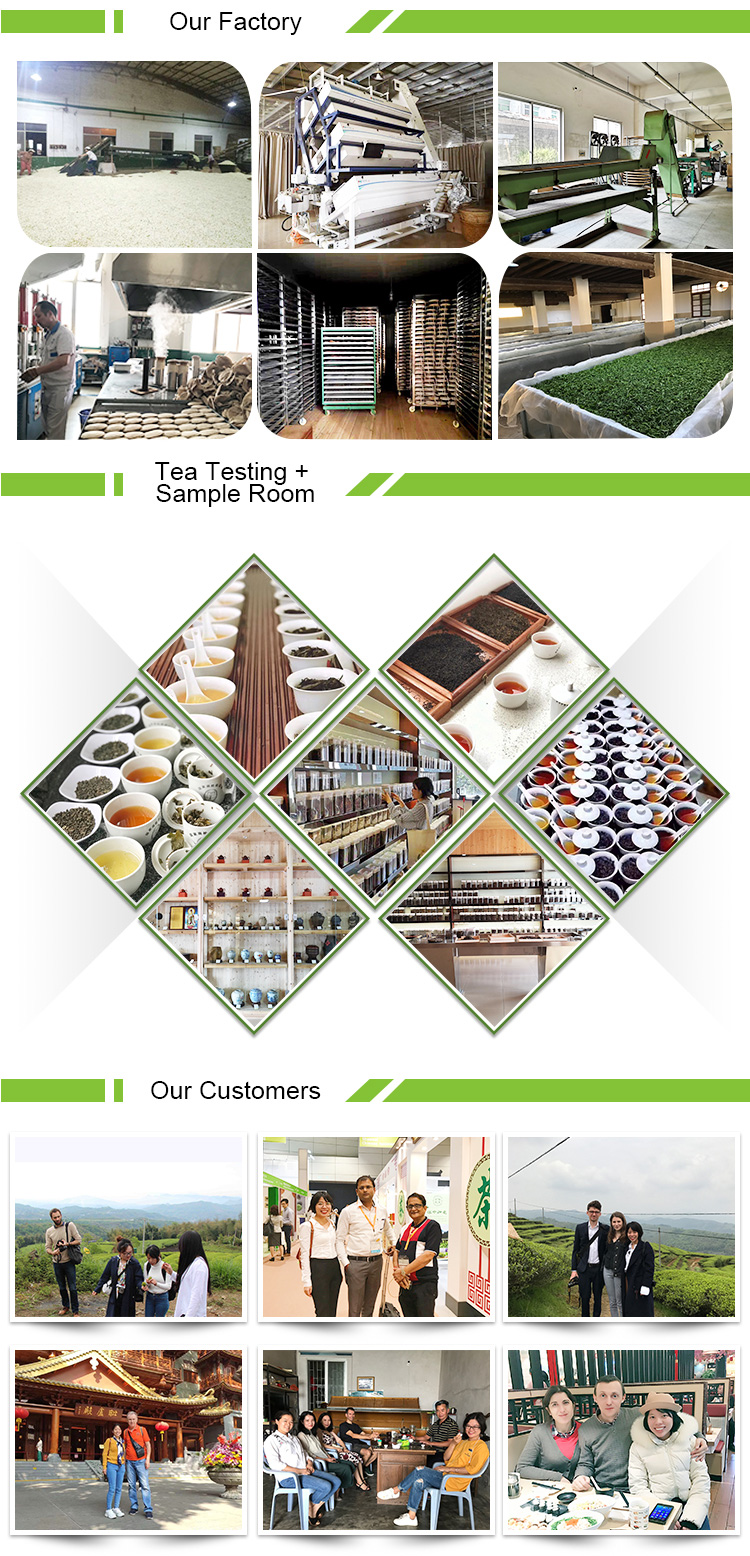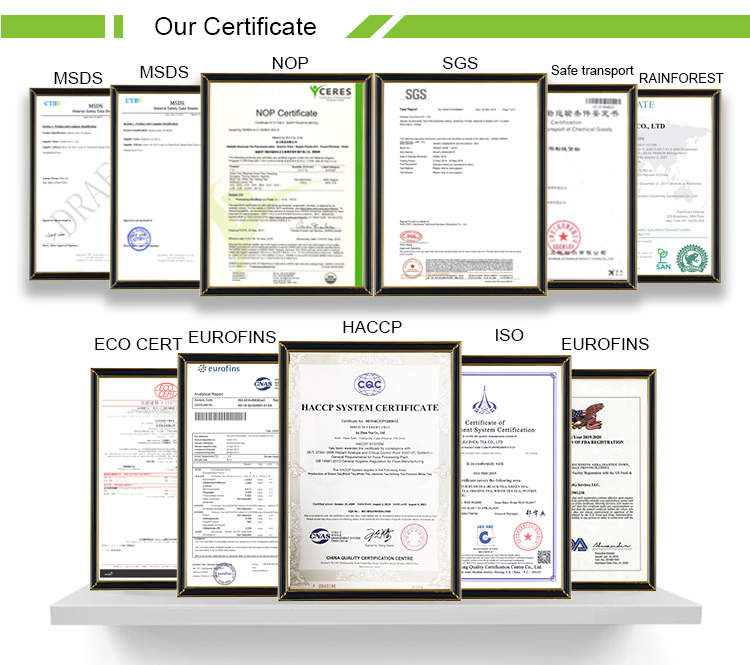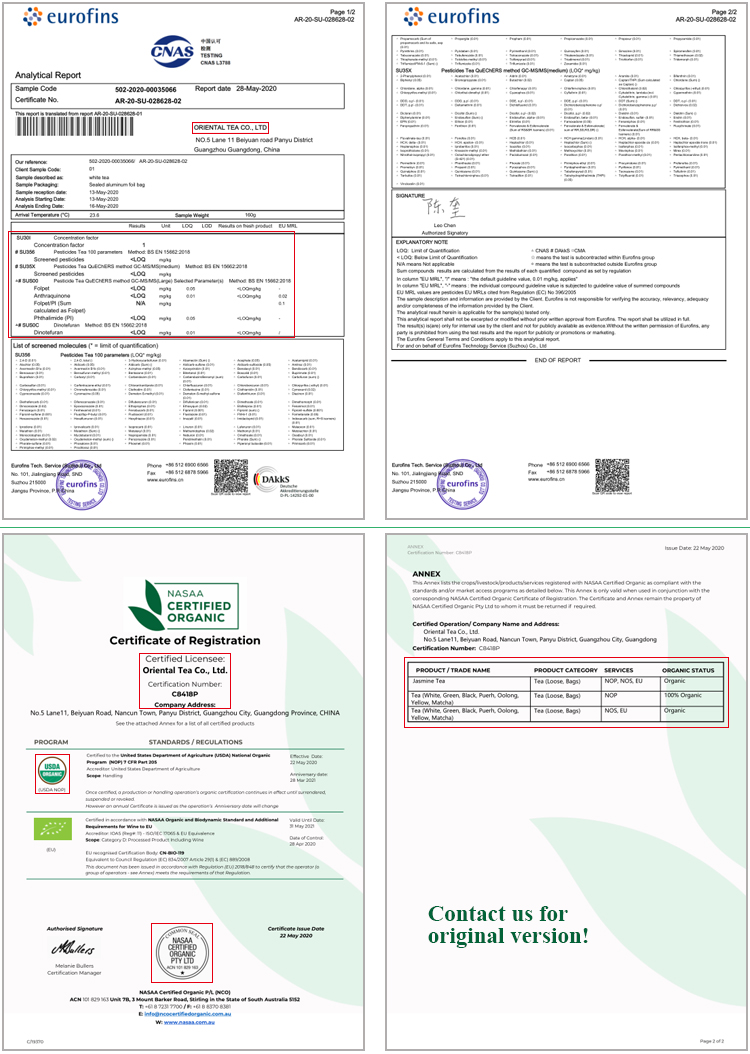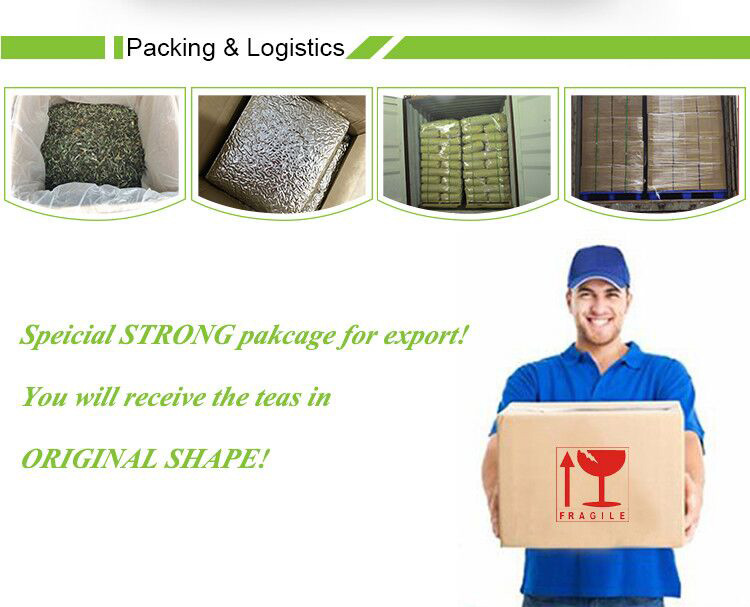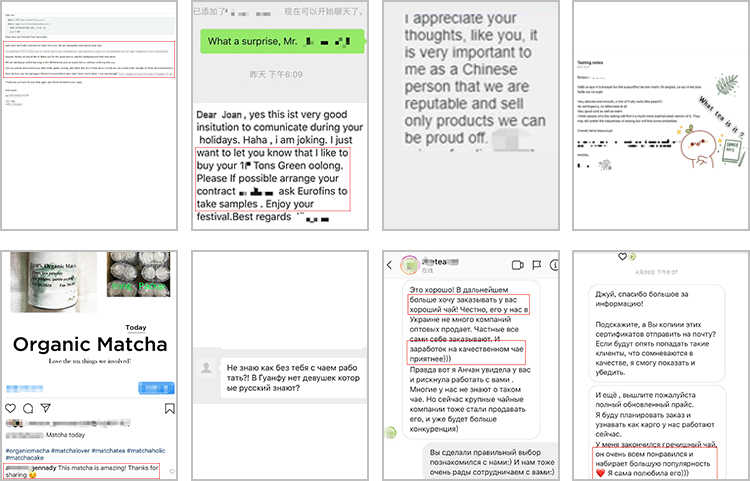 Find Us Here:
Green Black Oolong White Tea Factory: Fuding, Fujian, China
Jasmine Tea Factory: Jasmine tea garden, Hengxian, Guangxi, China
GZ Office: Guangzhou, Guangdong, China
HK office: Bldg 253-261 Hennessy RD Wanchai HK
Q1. Can I get samples?
A:Yes, free samples are available on a case by case basis at buyer's own freight cost after confirmation
Q2. What is your minimum order requirements?
A:Usually 20kgs/ item, knowing that the more quantity, the lower the price per kg.
Sample order is also acceptable.
Q3.Can you provide OEM service?
A:Sure, please contact us for more details.
Q4.How is your Quality Control?
A:From the very beginning to the very end, National Commodity Inspection and Testing Bureau, Authority Third-party Testing institution, QS, NOP, BRC, QS guarantee our quality.
The details for our pesticide control are as follows:
1 - we test our raw tea material. 
2 - we test the first batch sample products. 
3 - we test the bulk tea before shipment. 
Please ask us for the original certifications.
Q5.Can I visit your factory & offices?
A:Yes, you are most welcome to visit us. Please let us know in advance so we can get organized.
We have own tea farms and factory in Fuding, Hengxian and Fengqing two hours away from Xiamen city (for white tea, Green Tea, Oolong tea), or three hours away from Nanning airport (For Jasmine tea), and three hours away from Lincang airport (For Black Tea & Pu Erh Tea) .
Q6.When will my order shipped?
A:Products in stock usually ship within 3 days. Otherwise, depending on the tea varieties and order quantity, delivery times can vary. Please ask us and we will let you know.
Q7.Will my money be refunded if anything is wrong with my order? 
A:If there is a problem or defect with your order, , please contact our manager within 10 days upon receiving your order. We will refund or replace the products if there is eviden that this is our fault.
Q8.How can you make sure your products are more competitive for my business?
A:With over 50 years of experience as manufacturers for three generations, direct trade saves significant costs. You do not need to pay middlemen nor brokers for better quality tea. We think we are at least 12% less expensive compared with traditional traders.
In addition, our teas are directly from our factory, thus are fresher than those offered by other traders. Good quality leads to better sales and less complaints;
We also do OEM for your own brand, including TEA + PACKAGES according to your demand. 
As we sell big quantities to overseas, the tea quality and pesticide are under control, and such are the average prime cost, which is very competitive. 
Finally, we have not only premium product sources and trading experiences, but also complete supply chain and abundant cash flow to support our global tea business.

Taste the nature, enjoy the health!

Contact us if you need more details on Yellow Tea. We are ready to answer your questions on packaging, logistics, certification or any other aspects about Silver Needle Yellow Tea、China 's Yellow Tea. If these products fail to match your need, please contact us and we would like to provide relevant information.
Product Categories : Yellow tea